*SCREAMS*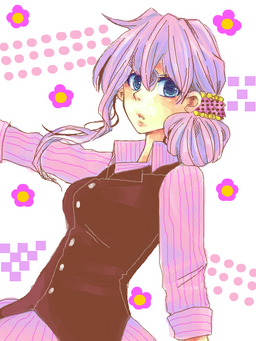 - Full Name: Morgan ???
- Age: 20
- Gender: Female
- Faction: Party
- Weapon: Voice

Appearance:Edit
A chick with pink hair and blue eyes. No, not Joy. The other one.
Personality:Edit
Hard to say since we've not spoken to her under normal conditions.
Mostly unknown, took care of pokemon before coming to the island
Abilities:Edit
Coco(Cottonee): Owned since she was five. Now dead, will no doubt start appearing in visions when the Island decides to start fucking with them.

RelationshipsEdit